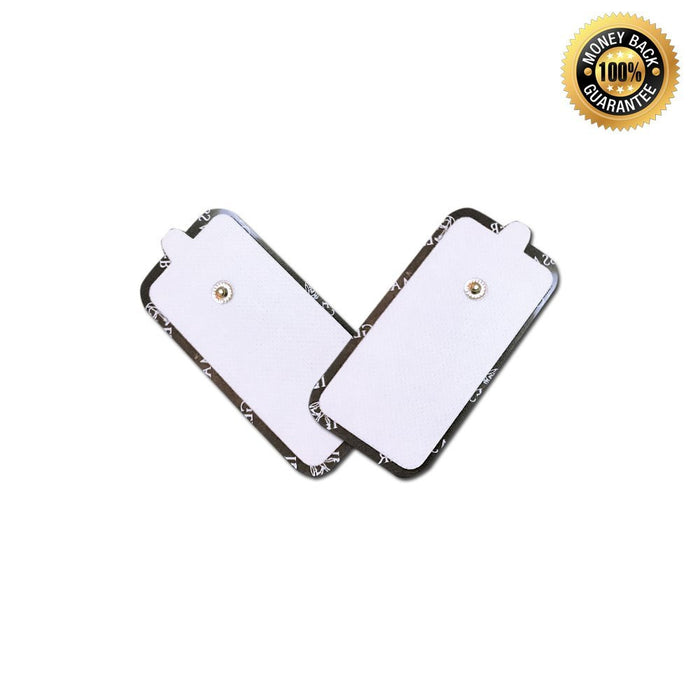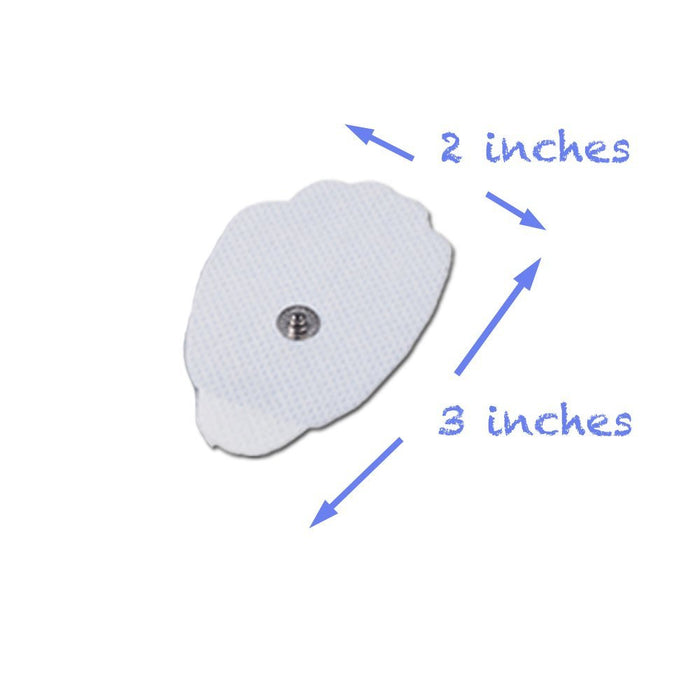 Tech Care Tens Unit Pads All Sizes 5 Pairs of each sizes Pads For Plus
Best Gel Pads for TENS unit Massagers
FDA Cleared 510K reusable pads. - Clean the pads with a damp cloth for reuse.
-Pin diameter is 3.5 mm.
-Package quantity: 5 Pairs of Large Square Pads, 5 Pairs of Medium Palm Shaped Pads, 5 Pairs of Small pads. Total of 30 Pads
-Pad life generally over 30 sessions (with proper care and use).
-The exterior is easy to wipe clean with a damp cloth.
-2 Pads as a (1 sets). Each set (2 pads) is individually packaged in a resealable storage bag.
-Pads have 1 year Limited Manufacturer Warranty
Compatible with the products below;
EliKing
HealthmateForever
HiDow
IQ Massager
emp10
Irest
iSmart
Magic Massage
Magic Masseuse
MassagePod
Palm Massager
Pinook
Smart Relief
Rhythm Touch
Unimed
Techcare Massagers
And all others that utilize the standard 3.5mm snap connector.
High quality reusable sticky pads with wholesale prices. They are very durable and flexible. Easy to remove with no sticky residue left behind
Compatible with : EliKing, SUNMAS, DOMAS, emp10, Therapeutix, Tec.Bean, AccuMed, Ohuhu, Santamedical, ireliev, PCH life, Medicpad, HealthmateForever, HiDow, IQ Massager, Irest Massager, iSmart, Magic Massage, Magic Masseuse, MassagePod, Palm Massager, Pin
Package quantity: 5 Pairs of Large Square Pads, 5 Pairs of Medium Palm Shaped Pads, 5 Pairs of Small pads. Total of 30 Pads
Over 30 uses for each pads with 1 year Limited Warranty