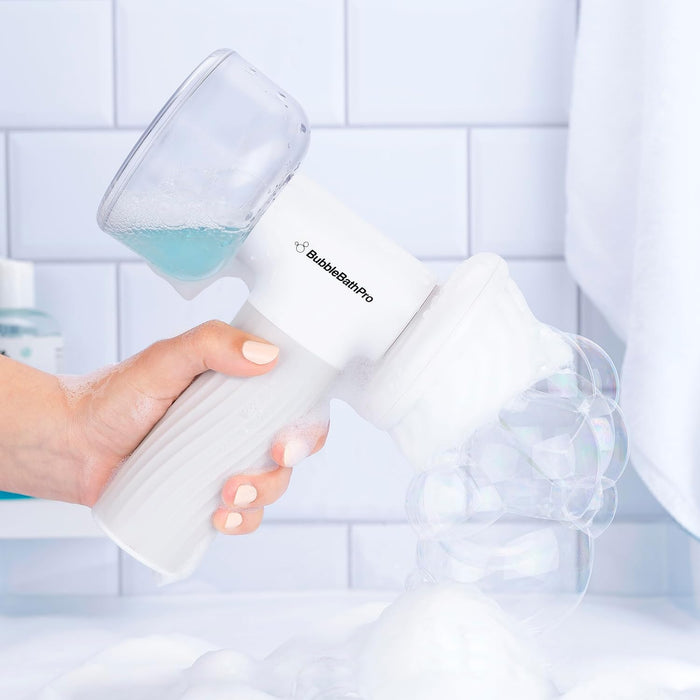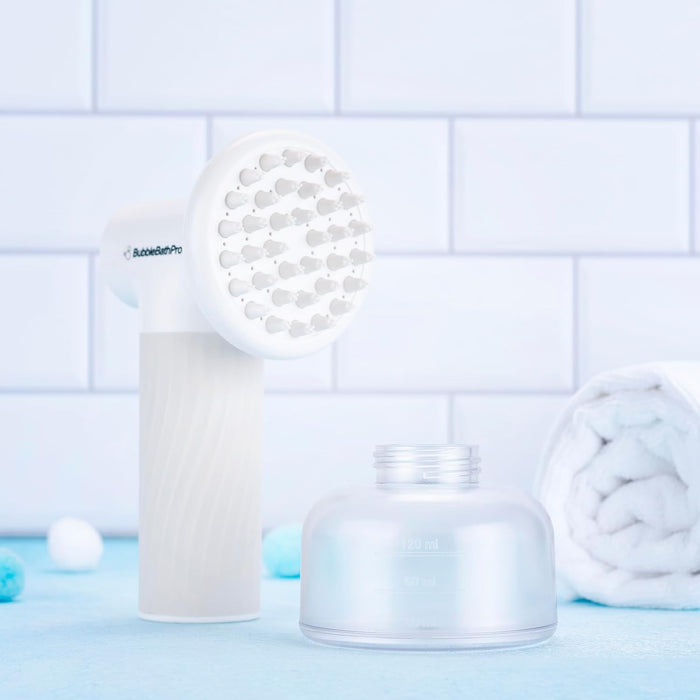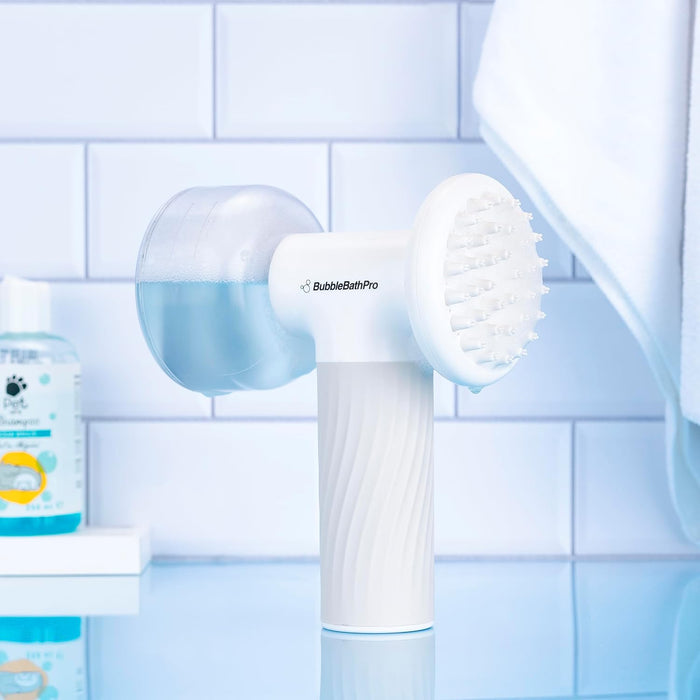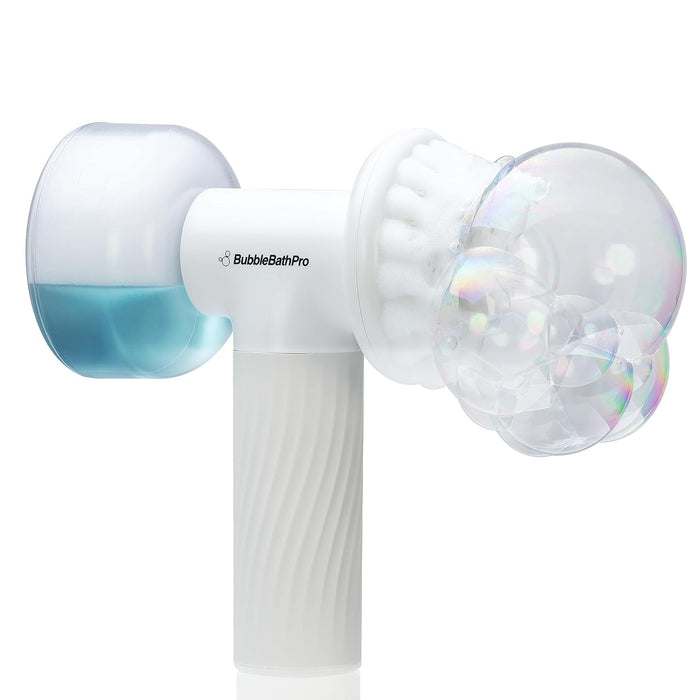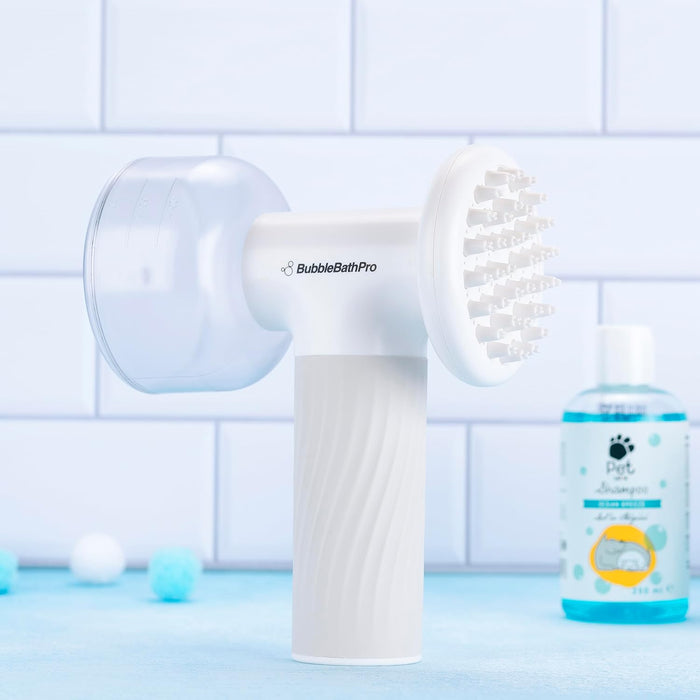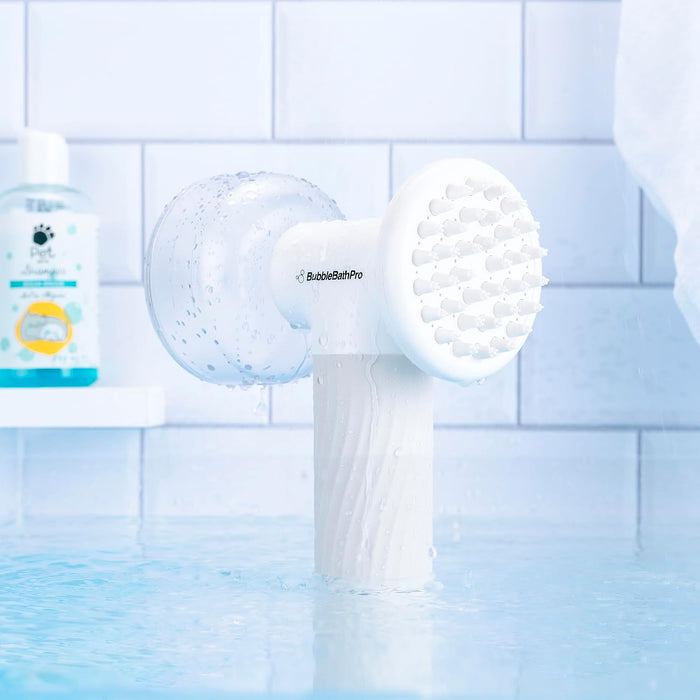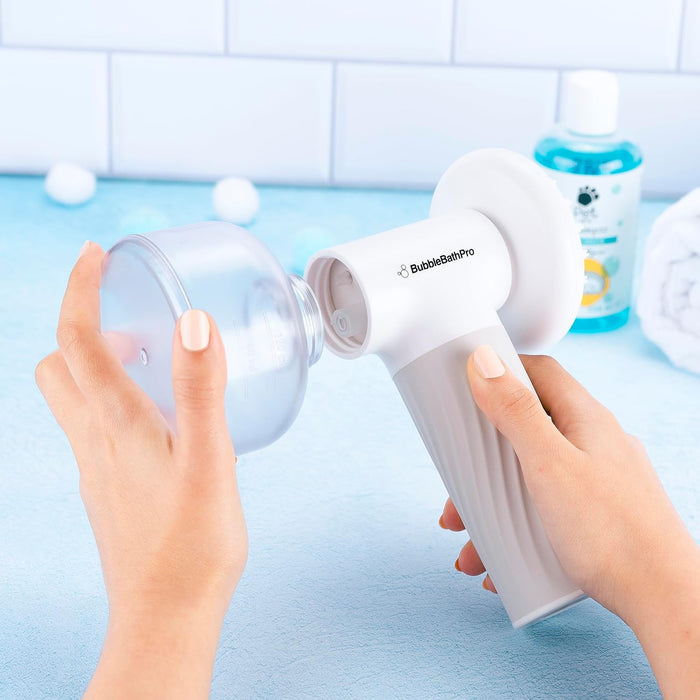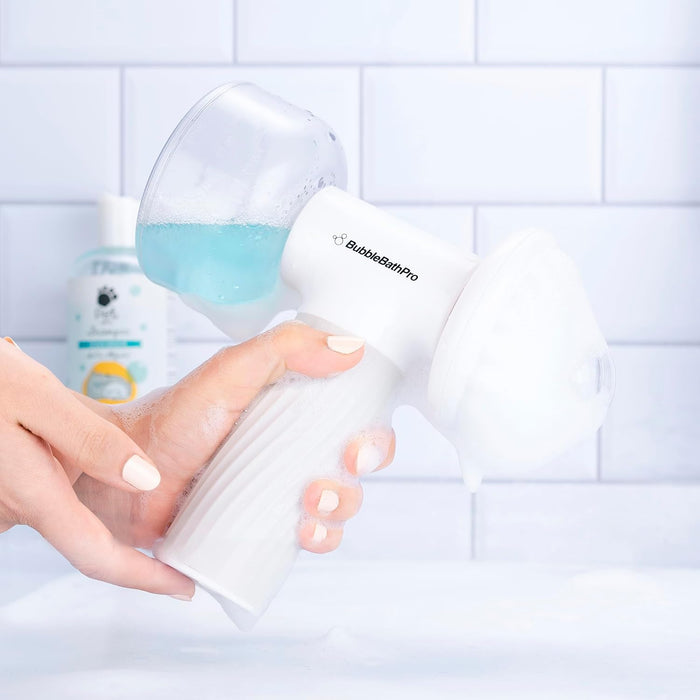 Dog Bath Brush Auto Foam Shampoo Dispenser Soothing Massage Bath Brush Scrubber
TechCare Quality: Introducing our innovative Auto-Foaming Dog Bath Brush, a revolutionary grooming tool that combines the power of automatic foaming and soothing massage. With just a single press, watch as your pet's shampoo transforms into a luxurious, even foam, ensuring a pampering and comfortable bathing experience like never before. 
High Quality; Crafted from premium soft silicone material, TechCare Pet Bath Brush is not just safe and durable but also boasts an incredible 36 massage heads and 108 massage contacts. While it may not be an electronic massager, but its ergonomic design promises to stimulate metabolism, enhance blood circulation, and provide the ultimate relaxation for your furry friend's body and soul. 
Auto Foaming: Say goodbye to stubborn pet skin residue! Thanks to its meticulously engineered formula, this bath brush generates a lavish and fine foam that effortlessly penetrates your pet's fur. Experience a thorough and nourishing wash that leaves minimal residue, reducing any potential harm to your pet's precious skin and overall well-being. 
Perfect Design: Designed for your comfort as well, our pet bath brush features an ergonomic T-shaped design with a specially crafted anti-slip handle. This means a perfect fit for your hands, ensuring a secure grip as you pamper your pet during bath time. It's not just a grooming tool – it's an ideal gift that will surely impress any devoted pet lover. 
But that's not all – our versatile wireless design allows you to take the grooming experience beyond your home. Whether it's in your yard, garden, park, beach, riverside, or even by the pool, this waterproof handheld bath brush is your pet's new best friend. Suitable for a range of breeds including Husky, Teddy terriers, Poodles, Pomeranians, Dovermen, Golden Retrievers, and both short and long-haired large and small dogs and cats, it's the ultimate grooming companion for any scenario.