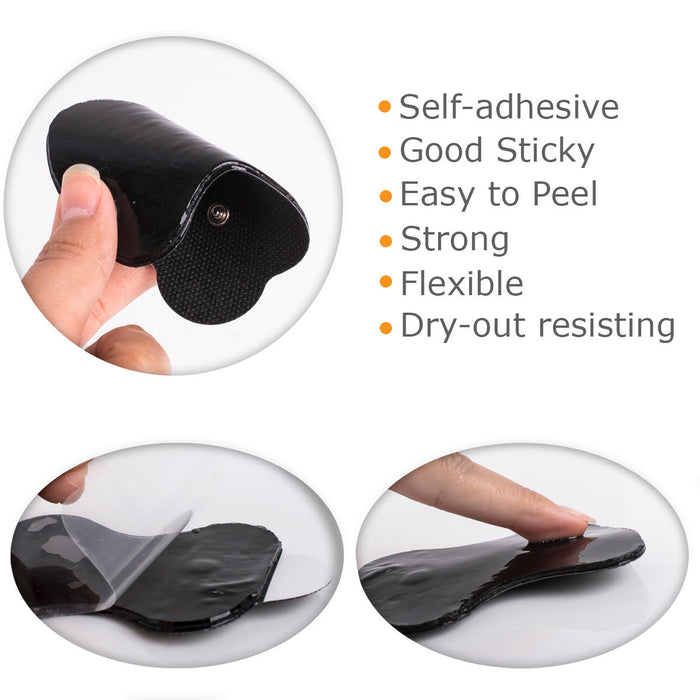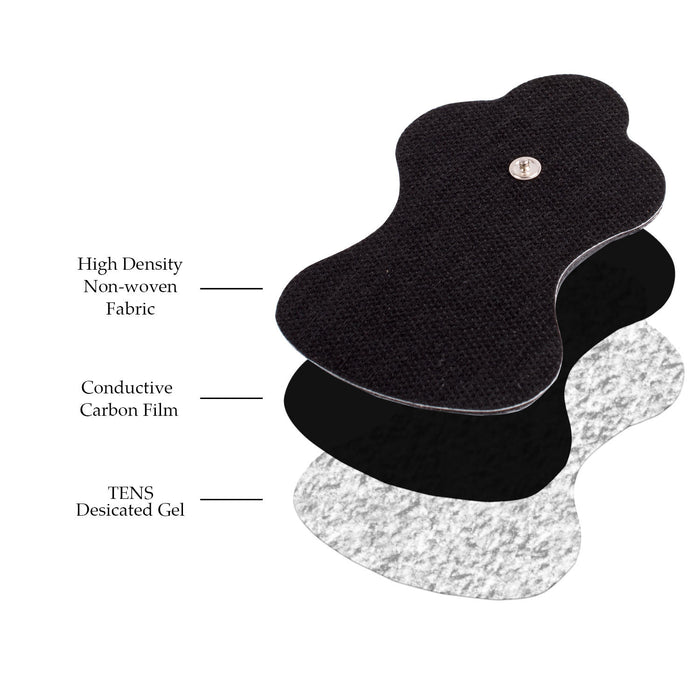 Electrodes for Omron TENS Unit Muscle Stimulator Replacement Pads
Electrode Pads For Omron
High quality reusable sticky discounted pads for Omron. They are very durable and flexible. Easy to remove with no sticky residue left behind
Compatible with Omron Tens Unit Models; Max Power PM3032, Pocket Pain Pro PM3029, PMLLPAD, Omron PM3030, 73PM3032EA
Over 30 uses for each pads with 1 year Limited Warranty
FDA Cleared 510K reusable pads. - Clean the pads with a damp cloth for reuse.
-Pad life generally over 30 sessions (with proper care and use). 
-The exterior is easy to wipe clean with a damp cloth.
-2 Pads as a (1 sets). Each set (2 pads) is individually packaged in a resealable storage bag. 
-Pads have 1 year Limited Manufacturer Warranty

Our high quality reusable Electrode pads are compatible with:
Omron Tens Unit Models; Max Power PM3032, Pocket Pain Pro PM3029, PMLLPAD, Omron PM3030, 73PM3032EA