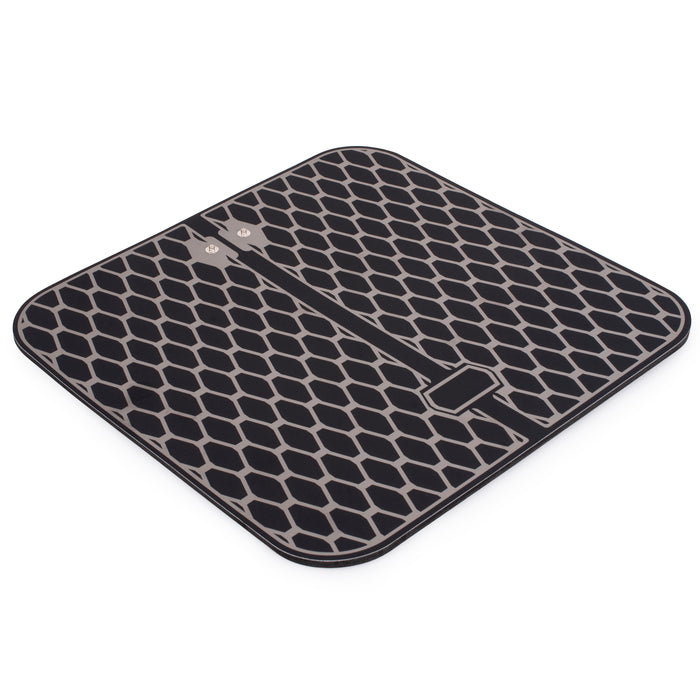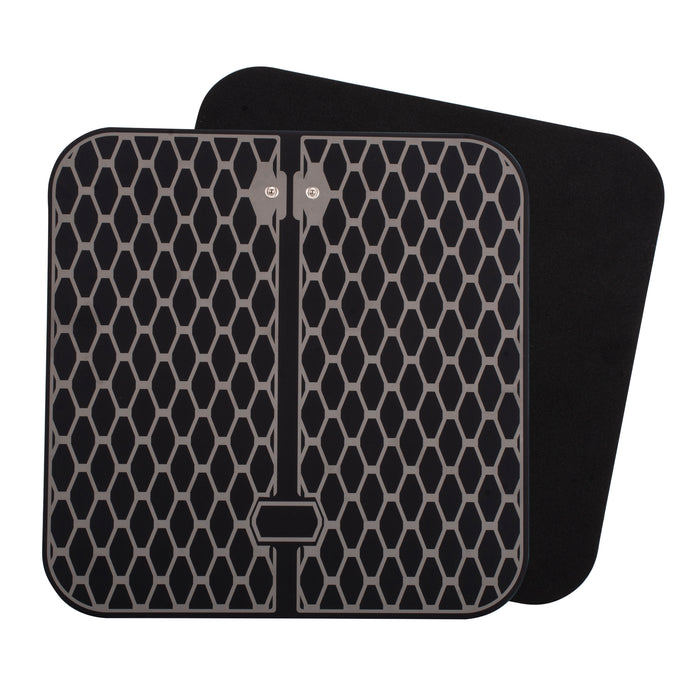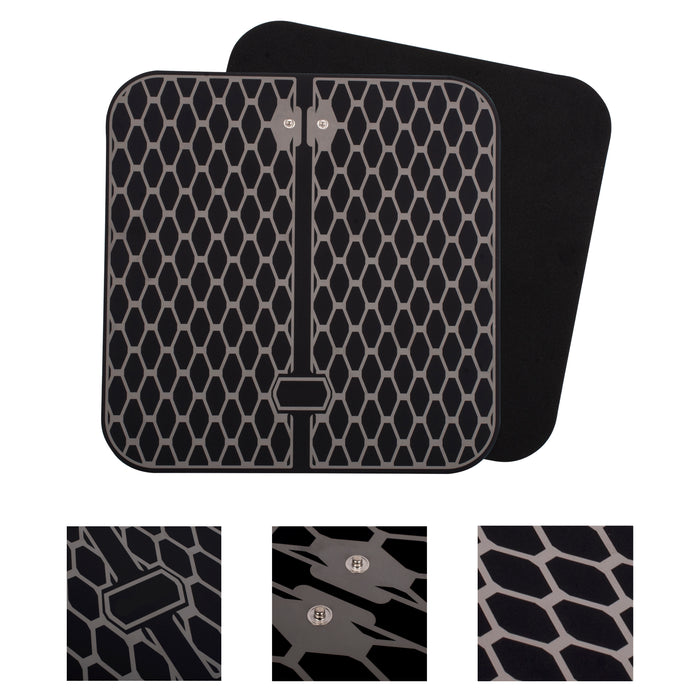 TechCare EMS Tens Foot Massager Pad Mat Attachment for Tens Unit
TechCare Massager Ems Tens Foot Massager Pad Mat Attachment for Techcare Tens Unit Muscle Stimulators For Blood Circulation Relaxing Pain Relief Fibromyalgia Painful Diabetic Neuropathy
All The Benefits of TENS Unit: The foot stimulator massager with EMS technology which elicits muscle contraction by electric impulses,helps to reduce swelling and look slim. The Yoga training tube strengthen the muscle of your body, making your shape charming and healthy
Feet Pain Relief: This smart EMS foot circulation massager are meticulously designed for sports lovers, the elders, dancers, workers who sit/stand (especially wear high heels) for long time, providing great relaxing and alleviating aching feet and legs
Important Note: This does not come with the TechCare TENS unit. You need to purchase it seperately.
User Friendly: Just snap the pad cables to the mat and increase the intensity from your TechCare Tens unit until you feel comfortable with. Enjoy your massage
Warranty: Comes with 30 days risk-free money back guarantee.